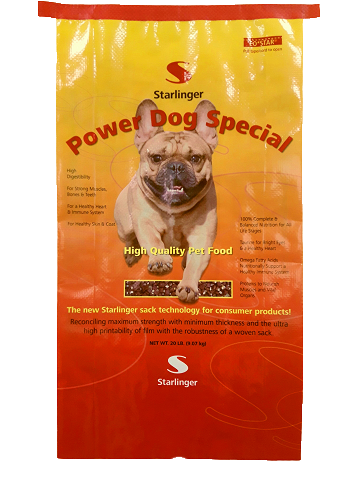 In connection with the acquisition of new equipment in 2016 , LLC 'Tandem LTD' is ready to offer customers a new kind of packaging — polypropylene flat bags laminated with BOPP film. This packaging is made on the basis of polypropylene flat bag on which, by means of extrusion lamination, BOPP (or PET) film with full-color rotogravure or flexographic printing (up to 10 colors) is applied on the customer's choice.
BOPP film is the most popular material for high-quality flexible packaging, which is designed for further printing on it. It is characterized by its high barrier physicomechanical and optical properties, as well as great heat resistance, strength and flexibility. Printing on BOPP advantageously differs from printing on the lamination layer of the bag with its quality, brightness and color saturation, attractive appearance.
Using BOPP bags as a package will allow you to put your products in a better light and contribute to its promotion in domestic and international markets.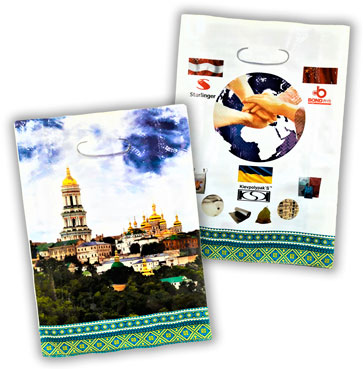 Customers are given the opportunity to choose what should be the printing and film:
Film:
BOPP (or PET);
matt or glossy.
 
Printing:
flexographic or rotogravure;
direct or reverse;
one-sided or two-sided;
full or partial printing area.